Bu Yon W22 M SHB SHB PC 37 Bright/Yellow 40.5
squash shoes | SHBPC37 BRYL
We send by courier:

24h
| | price: | shipment: |
| --- | --- | --- |
| Courier (upon receipt) | 18.90zł | 24h |
| inPost paczkomaty | 12.90zł | |
| Courier (prepaid) | 14.90zł | 24h |
| Proshop Kraków: | 0.00zł | upto 3 working days |
| Personal pickup: | 0.00zł | |
Shipping cost by inpost: from 12.90zł
| | price: | shipment: |
| --- | --- | --- |
| Courier (upon receipt) | 18.90zł | 24h |
| inPost paczkomaty | 12.90zł | |
| Courier (prepaid) | 14.90zł | 24h |
| Proshop Kraków: | 0.00zł | upto 3 working days |
| Personal pickup: | 0.00zł | |
Description
Nowy but Power Cushion 37 to ekonomiczny model Yonex na nowy sezon. Ten model jest przeznaczony dla zawodników, którzy potrzebują buta o dużym komforcie i trwałości w przystepnej cenie.

Zgodnie z zaleceniami producenta butów nie należy prać.

Technologie: Power Cushion, Round Sole, Hexagrip, Double Raschel Mesh, Durable Skin Light, Toe Assist Shape
Special features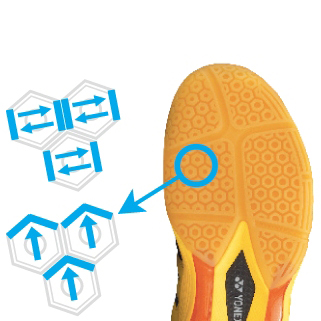 Hexagrip
For agile and stable footwork, the hexagrip pattern provides 3% more grip and is 20% lighter than standard sole material.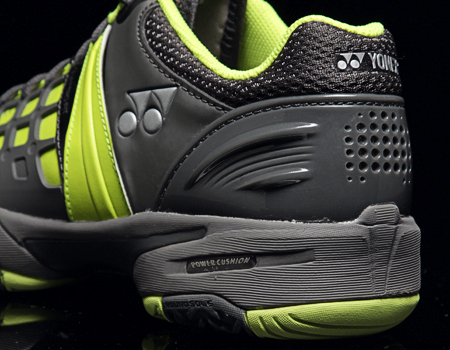 Power Cushion
A lightweight shock-absorbing material that gives comfort without the bulk. Absorbs shock & reverses impact energy. Smooth energy transfer into next movement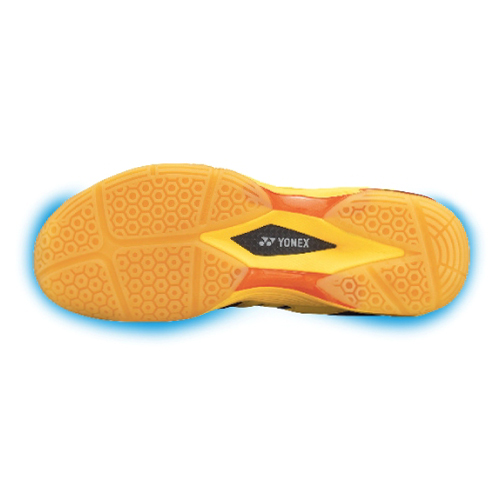 Round Sole
The YONEX Round Sole is designed to provide all-around support for quick and smooth footwork. The Round Sole ensures smooth movements and transfer of maximum energy.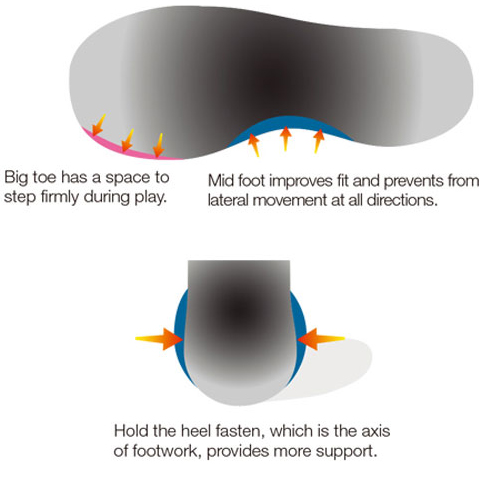 Toe Assist Shape
A toe-centric design that cuts down on pressure in the big toe, as well as offering improved support at the mid-foot and heel for a stable fit. Power loss is reduced, allowing for swift footwork.
Opinions about the product
This product has no reviews yet
2023-12-11 - it could be you!
Be the first to write a review about this product.