Yonex SHB PC Eclipsion Z3 Navy Blue
squash shoes | SHBECLZ3 NVBL
We send by courier:

today
| | price: | shipment: |
| --- | --- | --- |
| Proshop Kraków: | 0.00zł | upto 3 working days |
| inPost paczkomaty | 0.00zł | |
| Courier | 0.00zł | today |
| Personal pickup: | 0.00zł | |
Description
The Yonex Power Cushion Eclipsion Z3 Men Navy is a shoe made from Double Raschel Mesh, Durable Skin Light with a Rubber sole. This shoe is a good fit if you're looking for Support. The midsole uses Power Cushion, Power Cushion+ technology. The color(s) of this shoe is/are Navy.
Special features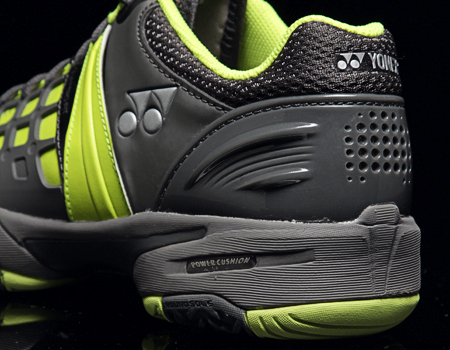 Power Cushion
A lightweight shock-absorbing material that gives comfort without the bulk. Absorbs shock & reverses impact energy. Smooth energy transfer into next movement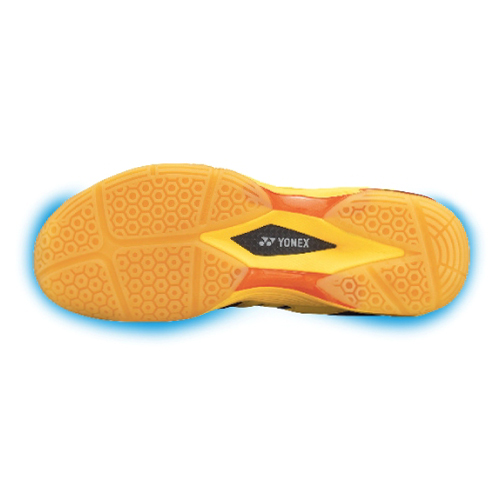 Round Sole
The YONEX Round Sole is designed to provide all-around support for quick and smooth footwork. The Round Sole ensures smooth movements and transfer of maximum energy.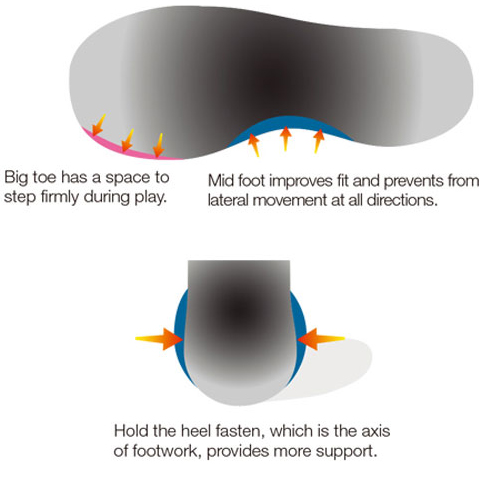 Toe Assist Shape
A toe-centric design that cuts down on pressure in the big toe, as well as offering improved support at the mid-foot and heel for a stable fit. Power loss is reduced, allowing for swift footwork.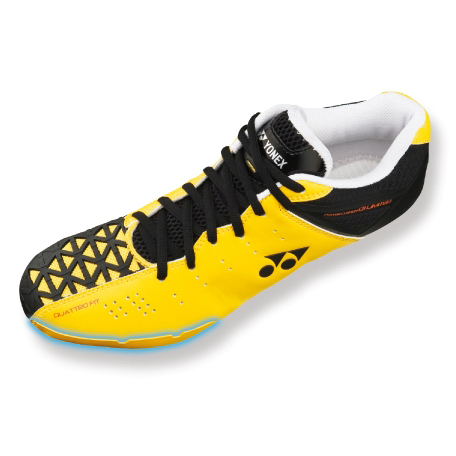 Lateral Shell
The Lateral Shell located on the outside of the forefoot prevents sliding at the edge of the sole. It reduces power loss, increases footwork response and creates smooth, fluid and offensive foot movements.
Opinions about the product
This product has no reviews yet
2023-10-05 - it could be you!
Be the first to write a review about this product.