Mizuno Wave Stealth NEO Neon Flame / Black / Bolt
squash shoes | X1GA200004
669.00zł -16% promo SCD ? 800.00zł
We send by courier:

24h
| | price: | shipment: |
| --- | --- | --- |
| Proshop Kraków: | 0.00zł | upto 3 working days |
| inPost paczkomaty | 0.00zł | |
| Courier | 0.00zł | 24h |
| Personal pickup: | 0.00zł | |
Description
Najlepsi zawodnicy potrzebujący wysokiej stabilności i świetnej amortyzacji, dla takich graczy zostały stworzone najnowsze Mizuno Wave Stealth Neo.
Wysokopoziomowe buty halowe zapewniające najlepszy w swojej klasie komfort, stabilność i zwrot energii do wykonywania wyższych skoków i najwyższej wydajności na korcie.
Wave Stealth Neo, opracowany we współpracy z Japonią z 2018 World Handball MVP Mikkelem Hansenem, jest przeznaczony dla graczy potrzebujących wysokiej stabilności i doskonałej amortyzacji na korcie. Wyposażony w nową, innowacyjną technologię podstawową Mizuno Enerzy, ten but zapewni wysoki zwrot energii, aby pomóc Ci skakać wyżej i być bardziej zwinnym.
Mizuno Enerzy
Materiał podeszwy środkowej, który zapewnia doskonałą miękkość i odbicie, a także jest bardzo wytrzymały
Mizuno Wave Technology

Technologia Wave narodziła się podczas badań inżynierów Mizuno nad siłami przyrody. Obserwując zależność fal dźwiękowych i fal pływów morskich, zauważyli szybkość rozprzestrzeniania się energii. Zainspirowani prostotą a zarazem skutecznością natury stworzyli pierwszą i najbardziej efektywną mechaniczną podeszwę - Mizuno Wave.
Kolor: Neon Flame / Black
Płeć: Męskie
Special features

Mizuno Wave
Provides an incredibly cushioned and responsive ride.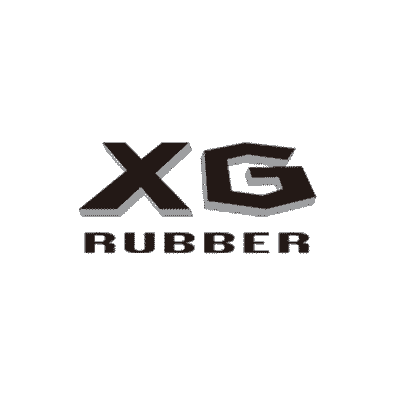 XG Rubber
High performance rubber providing strong grip and high durability.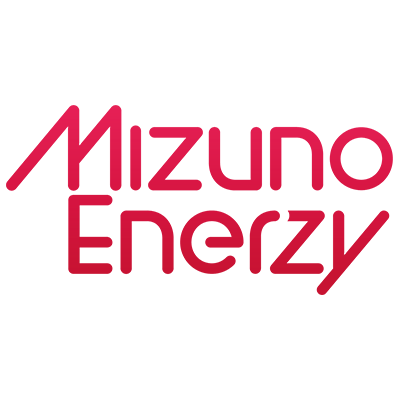 Mizuno Enerzy
A mid-sole material that delivers excellent softness and rebound, being also very durable.
SR Touch
A new advanced cushioning material that is lighter, absorbs shock and with its fast rebound properties, keeps the transition smooth and fast.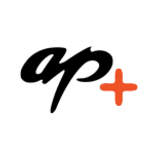 AP Plus
Amazing ride from Mizuno? s midsole compound. cushioning and comfort levels that just go on feeling new due to a huge improvement in durability.
DynamotionFit
From heel strike to mid stride to toe off, Dynamotion Fit is all about creating a shoe that works with your foot through the design and materials we use to create it. Emulates the motion of your foot, secure fit that still freely moves and eliminates bunching, pulling, and sliding.
Reviews (2)
2023-11-13 od Krzysiek B. | The opinion taken from Mizuno Wave Stealth NEO White / Blue Ribbon / Gold
Jedna warstwa Loga po wewnętrznej stronie buta jest naklejana - po 4 Treningach zostały pozostałości po nim, Ale to Tylko Logo więc nie będę reklamować. Stopy muszą się przyzwyczaić do tych butów - dużo odcisków na początku. Pierwszy raz kupiłem buty innej firmy niż Adidas czy Nike i Nie do końca jestem przekonany, czy to był trafny wybór.
Reviews are not verified

?
2021-10-06 od Filo | The opinion taken from Mizuno Wave Stealth NEO White / Ignition Red / French Blue
Polecam te buty bardzo dobra jakość wykonania, mega wygodne w noszeniu i ekstrawagancki wygląd, który z pewnością pozwoli uzyskać przewagę psychologiczną podczas rozgrywki. Rozmiarówka prawidłowa i zgodna z rozmiarem który się normalnie nosi.