Mizuno Wave Momentum 3 Evening Blue / Techno Green / Iolite
squash shoes | V1GA231211
589.00zł -26% SCD ? 799.99zł
We send by courier:

today
| | price: | shipment: |
| --- | --- | --- |
| Proshop Kraków: | 0.00zł | upto 3 working days |
| inPost paczkomaty | 0.00zł | |
| Courier | 0.00zł | today |
| Personal pickup: | 0.00zł | |
Description
Stay on top of your game from start to finish with the new Momentum 3's unprecedented comfort and cushioning. The shoe features the latest MIZUNO ENERZY technology for enhanced cushioning and response, as well as the well-known Mizuno Wave for stability and cushioning at the heel. In addition, the new eyelet structure brings an optimal fit and reduces stress with no pressure points. • Unprecedented comfort thanks to the unique MIZUNO ENERZY cushioning. • Designed for high stability during landing thanks to the Wave plate and a fully flat sole. • Brand new design that comfortably wraps the foot in a new bootie construction. • Stress reduction while bending thanks to the optimal fit of the new eyelet structure.
Special features

Mizuno Wave
Provides an incredibly cushioned and responsive ride.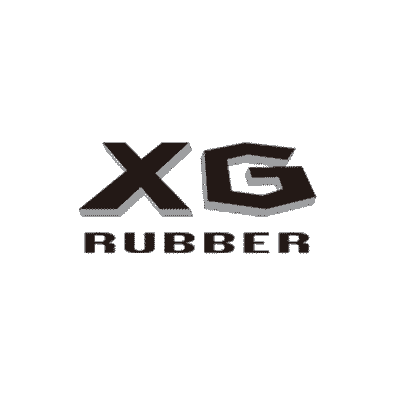 XG Rubber
High performance rubber providing strong grip and high durability.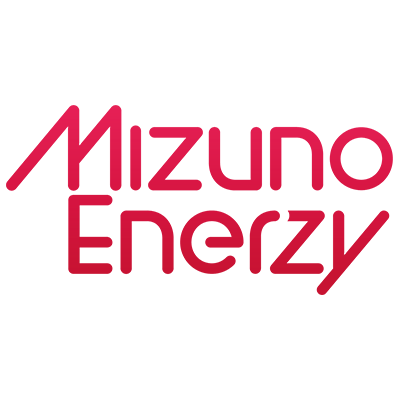 Mizuno Enerzy
A mid-sole material that delivers excellent softness and rebound, being also very durable.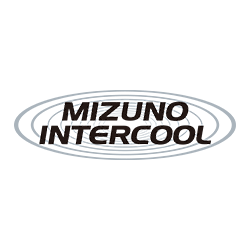 Mizuno Intercool
Full-length midsole ventilation system reduces heat and humidity build-up inside the footwear.
SR Touch
A new advanced cushioning material that is lighter, absorbs shock and with its fast rebound properties, keeps the transition smooth and fast.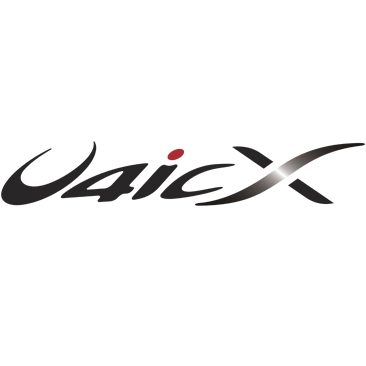 U4icX
Light evolutionary midsole delivers a more comfortable cushioned ride with higher rebound, thus fulfilling the most comfortable energized ride.
Reviews (1)
2021-10-06 od Cooldown | The opinion taken from Mizuno Wave Momentum 2 French Blue / White / Ignition Red
Bardzo wygodne, dość lekkie buty z dobrą przyczepnością. Solidnie wykonane. Od siebie wymieniłem wkładki na takie żelowe i teraz gra się w nich jak marzenie.
Reviews are not verified

?