Mizuno Wave Momentum 2 White / Legion Blue / Ceramic
squash shoes | V1GA211236
389.00zł -35% Sale SCD ? 599.99zł
Temporary lack of goods.
We send by courier:

2-4 Dni
| | price: | shipment: |
| --- | --- | --- |
| Proshop Kraków: | 0.00zł | 4-6 Dni |
| inPost paczkomaty | 0.00zł | 2-4 Dni |
| Courier | 0.00zł | 2-4 Dni |
| Personal pickup: | 0.00zł | |
Description
Wave Momentum zapewnia najlepsze wsparcie dla stopy, nawet przy najbardziej dynamicznych i intensywnych ruchach, dzięki technologii Mizuno Wave. Wykonana z nieprzemakalnego materiału tworzy elegancki, lekki korpus zapewniający idealne dopasowanie i najwyższy możliwy komfort.
Nowe komponenty technologii AP+ zapewniają komfort i wytrzymałość. Mimo dość masywnie wyglądającej formy, cały but jest bardzo elastyczny i niezwykle lekki.
Technologie:
Mizuno Wave Technology

Technologia Wave narodziła się podczas badań inżynierów Mizuno nad siłami przyrody. Obserwując zależność fal dźwiękowych i fal pływów morskich, zauważyli szybkość rozprzestrzeniania się energii. Zainspirowani prostotą a zarazem skutecznością natury stworzyli pierwszą i najbardziej efektywną mechaniczną podeszwę - Mizuno Wave.

3-Layer No Sew Upper
Dla ogólnego niesamowitego dopasowania i komfortu.

Booty Construction
Znajduje się wewnątrz buta, aby zapewnić miękkie i bezpieczne dopasowanie.

AP+ Midsole
Lekki materiał mid-sole zwiększona wytrzymałość na odbicia i amortyzację przy zachowaniu lekkiej konstrukcji.

INTERCOOL
Chłodny i suchy. Oferuje doskonałą oddychalność. System wentylacji redukuje gromadzenie się ciepła i wilgoci wewnątrz buta podczas gry.

SR TOUCH
Amortyzująca podeszwa środkowa. Zaawansowany materiał amortyzujący, który jest lżejszy i pochłania wstrząsy gładko i szybko.

U4icX Midsole
Lżejsza, bardziej amortyzująca iteracja U4ic, zapewniająca bardziej miękkie uczucie pod stopą, zapewniające niezwykły komfort.

XG Rubber
Ekstra guma zapewniająca wysoką przyczepność do podłogi.

Dura Shield
Chroni palce przed uszkodzeniami spowodowanymi tarciem o podłogę.
Special features

Mizuno Wave
Provides an incredibly cushioned and responsive ride.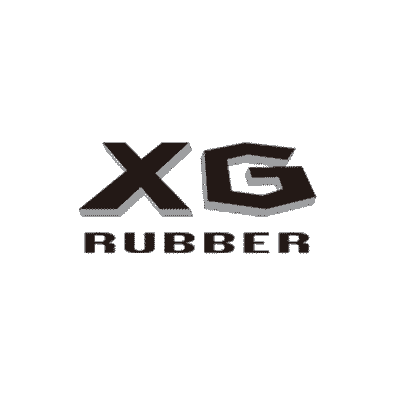 XG Rubber
High performance rubber providing strong grip and high durability.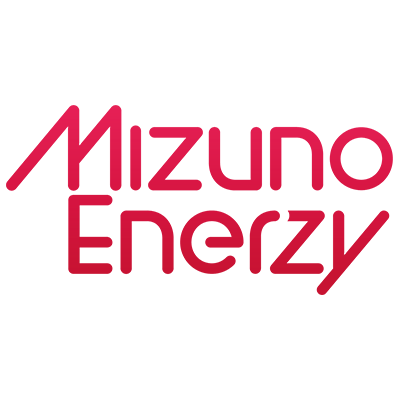 Mizuno Enerzy
A mid-sole material that delivers excellent softness and rebound, being also very durable.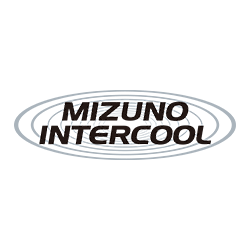 Mizuno Intercool
Full-length midsole ventilation system reduces heat and humidity build-up inside the footwear.
SR Touch
A new advanced cushioning material that is lighter, absorbs shock and with its fast rebound properties, keeps the transition smooth and fast.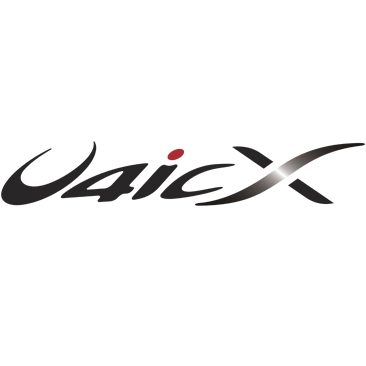 U4icX
Light evolutionary midsole delivers a more comfortable cushioned ride with higher rebound, thus fulfilling the most comfortable energized ride.
Reviews (1)
2021-10-06 od Cooldown | The opinion taken from Mizuno Wave Momentum 2 French Blue / White / Ignition Red
Bardzo wygodne, dość lekkie buty z dobrą przyczepnością. Solidnie wykonane. Od siebie wymieniłem wkładki na takie żelowe i teraz gra się w nich jak marzenie.
Reviews are not verified

?