Mizuno Wave Drive 9 White / Red
squash shoes | 81GA220521
We send by courier:

24h
| | price: | shipment: |
| --- | --- | --- |
| Proshop Kraków: | 0.00zł | upto 3 working days |
| inPost paczkomaty | 0.00zł | |
| Courier | 0.00zł | 24h |
| Personal pickup: | 0.00zł | |
Description
Mizuno Wave Drive 9 to kolejna, odświeżona konstrukcja znanego modelu do tenisa stołowego od Mizuno, w którym grają zawodowcy i ambitni amatorzy. W tej edycji przeprojektowano cholewkę, która doskonale dopasowuje się do stopy; zapewnia komfort oraz wentylację. Ponadto cholewka wyprodukowana z materiałów pochodzących z recyklingu.

Nowa generacja Drive 9 otrzymała od nowa zaprojektowaną wkładkę Wave, która stabilizuje i redukuje wstrząsy, zapewniając optymalną dynamikę. Wewnątrz podeszwy zastosowano technologie AP+ oraz SR Touch, które poprawiają komfort użytkowania. Bieżnik z gumy XG zapewnia bardzo dobrą trakcję i słynie z dużej trwałości.

But jest bardzo lekki i będzie doskonałym wyborem do aktywności fizycznej na hali.
Special features

Mizuno Wave
Provides an incredibly cushioned and responsive ride.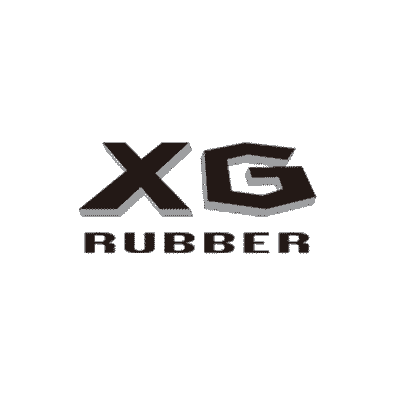 XG Rubber
High performance rubber providing strong grip and high durability.
SR Touch
A new advanced cushioning material that is lighter, absorbs shock and with its fast rebound properties, keeps the transition smooth and fast.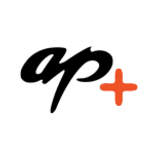 AP Plus
Amazing ride from Mizuno? s midsole compound. cushioning and comfort levels that just go on feeling new due to a huge improvement in durability.
Opinions about the product
This product has no reviews yet
2023-12-11 - it could be you!
Be the first to write a review about this product.